Wallenpaupack
Virtual Academy
A tuition free cyber program for Wallenpaupack students in all grades from Kindergarten through Senior year (Graduation). Students are eligible to participate in all non-academic district programs including athletics, clubs, field trips, dances, and much more. Elementary students in Kindergarten up to 5th grade are issued a laptop and printer/scanner, while Middle and High School students use their district issued iPad. Textbooks and tech support are also provided.
Enrollment is available throughout the school year.
If you are interested in a quality cyber program that will allow your child to remain a Wallenpaupack student and easily transition back into the regular school environment when you are ready, please contact your building administrator.
High School
Mrs. Delia Peppiatt: peppiade@wallenpaupack.org
Mr. Travis Ey: eytr@wallenpaupack.org
Middle School
Mr. Brett Buselli: busellbr@wallenpaupack.org
North Intermediate School
Ms. Amanda Cykosky: cykoskam@wallenpaupack.org
North Primary School
Mr. Kevin Kromko: kromkoke@wallenpaupack.org
South Elementary School
Mr. Mark Kirsten: kirstema@wallenpaupack.org
---
Wallenpaupack Virtual Academy Contacts
Frank Williams - Coordinator of Alternative Education
williafr@wallenpaupack.org - (570)251-3024
Jessica Sutton - Virtual Academy Case Manager
suttonje@wallenpaupack.org - (570)251-3150
---
Benefits of Enrolling in the
Wallenpaupack Virtual Academy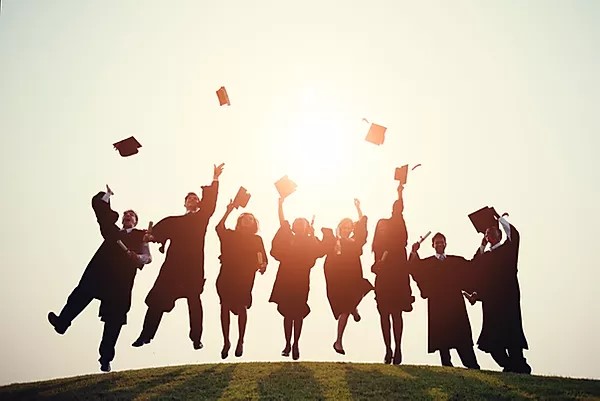 Wallenpaupack Area High School Diploma
Students earn a Wallenpaupack Area School District diploma and graduate with classmates. Students and families are encouraged to attend graduation ceremonies to celebrate this once in a lifetime achievement.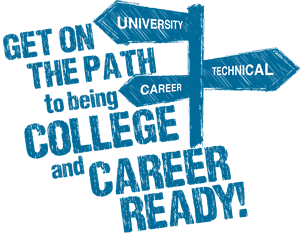 Support Systems
Students have access to Wallenpaupack Staff, including counselors, nurses, and administrators. Juniors and Seniors are encouraged to schedule a meeting with a counselor for college and career planning.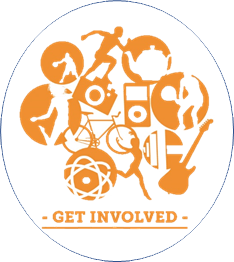 School Activities
Students may participate in extracurricular activites, sports, school events, and field trips.
---
A Message From Keith Gunuskey, Assistant Superintendent
Dear Parent or Guardian,
We know that providing students many options and opportunities to customize their learning is important to their growth and development. The future our students will experience will be much different than we as parents have experienced in the world of work; therefore, education that develops a wider skill set that is flexible and adaptable can only be accomplished when students are given many opportunities and experiences. Wallenpaupack Virtual Academy is an innovative approach to global learning grounded in the local Dimock, Lawton, Meshoppen, Montrose, and Springville communities, which culminates in a Wallenpaupack Area School District diploma.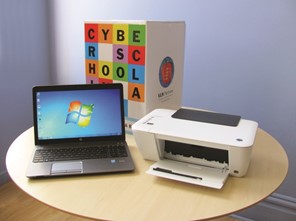 Through Wallenpaupack Virtual Academy, students in kindergarten through 12th grade have full access to extra-curricular activities, clubs, and district resources such as counseling and tutoring services, libraries, and athletic facilities. Students may also participate in school-sponsored field trips and social events, such as prom.
Wallenpaupack Virtual Academy students also have the opportunity to enroll in Susquehanna County Career & Technology Center, and during the day at the Career & Technology Center, they may take advantage of a learning center where they can complete their online coursework.
Finally, at Wallenpaupack Area School District, our goal is to prepare students for the future and to make college accessible for all of our students. As students reach their senior year, they can prepare themselves for college through our Dual Enrollment program with several local colleges.
I would like to personally invite you to learn more about this exciting educational opportunity by requesting a personalized demonstration of the student experience. I look forward to engaging you and your student to learn more of what Wallenpaupack Virtual Academy has to offer in educational opportunities and experiences that is unmatched in today's world of online education.
Sincerely,
Keith Gunuskey
Assistant Superintendent
Wallenpaupack Area School District